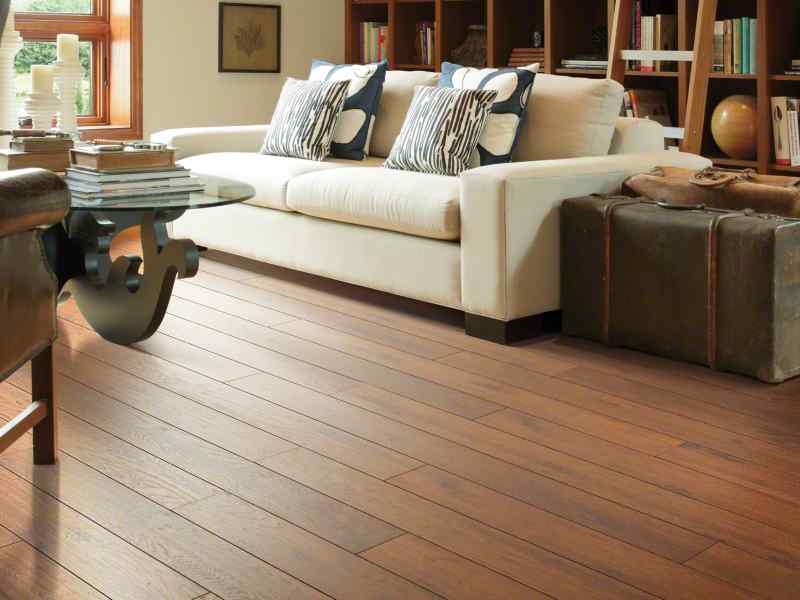 Do you love the look and feel of hardwood but not able to invest in it at this time?
You don't have to compromise price for the quality. When you pick AFD Services Carpet & Floor covering for your floor covering needs, you'll find that we have an excellent choice of laminate flooring comparable to its counterpart, hardwood. Although laminate looks and feels much like hardwood, the maintainability of this floor covering choice is much easier and more practical when it comes to DIY options.
Hardwood laminate flooring is made up of various materials and the core is comprised of fiberboard and resin. After a simulated photographic applique of a wood surface is included, a protective coat is then used. The planks of laminate floor covering included tongue and groove siding, which implies easier installation than the conventional hardwood. The slabs easily click into location and are laid over a foam or film surface area above the structure.
Laminate flooring is an ideal alternative to wood if you are a Do It Yourself property owner.
AFD Services is the perfect place to go shopping if you are interested in laminate flooring. Our experienced and relied on sales consultants will bring laminate samples directly to your door and help guide you through the process of picking your laminate.
Call us today to make an at home visit that is convenient for you!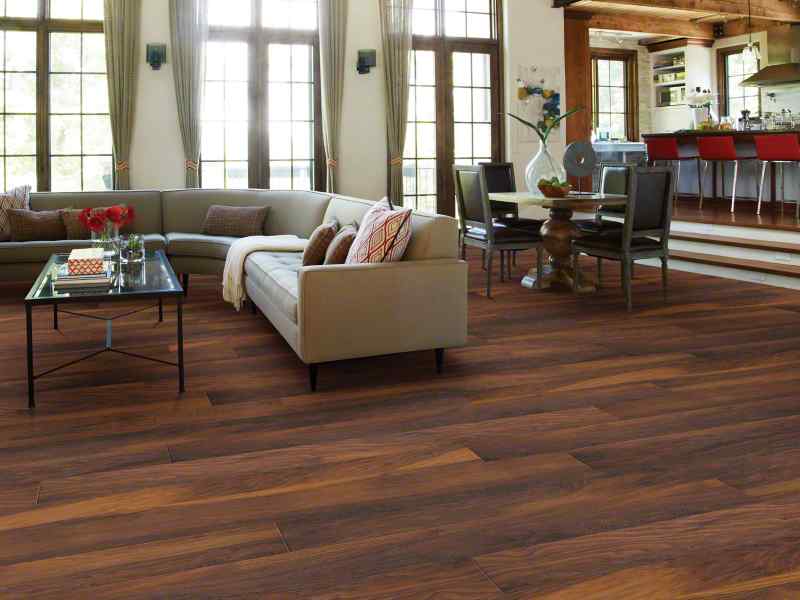 Hardwood floors are a beautiful and traditional addition to any room. As a reward, it never heads out of design, so the investment you make today won't need to be updated when home fashion changes.
Despite the fact that wood floor covering has actually been around for centuries, the many brand-new surfaces that we have offered at AFD Services Carpet & Floorcovering makes them more long-lasting, so you can enjoy your floorings for several years to come. Our hardwood floorings are always made from high-quality materials so you will not have to stress over replacing your wood floorings anytime quickly.
A quick summary of the advantages of AFD Services hardwood floors:
Resilient
Long-lasting
Good-looking
Low maintenance
Hardwood flooring is great for property owners with allergic reactions. Unlike carpet and rough tile, smooth wood floorings are simple to keep clean and do not trap irritants like pollen or conceal mold.
We offer free estimates for any size job, big or small. Call us today at (714) 602-7290 to discuss your upcoming renovations with our quality hardwood floors.  Floor Gallery is your one-stop source for all your kitchen remodeling, bath remodeling, and flooring needs.
Whether you're looking to refurbish your property or industrial space, strong hardwood floor covering is a trustworthy and attractive option. Said to lend a sense of permanence to interiors, it has actually been a popular floor covering option for centuries.
In addition to tradition, listed below are 9 factors strong wood floor covering is an excellent choice for your job:
1. Straight-forward installation for those with experience
Quality hardwood floorings are particularly crushed to make sure a uniform and stable fit. The option between completed and incomplete wood floors is an essential factor in this, of course.
2. Easy to clean up
Wood floorings are extremely simple to clean as they do not collect a great deal of dirt, dust, and debris. A weekly cleaning treatment involves vacuuming, moping and keeping the flooring dry. That's it!
3. High quality look
Together with a sophisticated, high-end visual, hardwood floorings provide the heat, appeal, and worth of wood, which never heads out of design. Wood floorings are likewise stated to enable a look of spaciousness anywhere they are set up.
4. Strength and toughness
High quality wood floorings that are kiln-dried, made, installed, and ended up to specific requirements can last for generations. Able to withstand active offices and heavy foot traffic, quality hardwood floorings are tough, hard-wearing, and have long term toughness.
5. A great long-lasting investment
Choosing wood floors increases the worth of your residential or commercial property. It is a terrific long-term financial investment and can really end up being a strong resale argument, exceeding the preliminary installation expense of the floors. It likewise allows a quicker sale and brings greater costs at the time of resale.
6. Variety
Wood floors provide a wide variety of looks. There are numerous colors, styles, stains, and species readily available. In addition, you can select between pre-finished and unfinished wood floors. No matter how varied and special your requirements are, there are numerous hardwood flooring options available.
7. Better acoustics
An effectively installed wood floor never ever offers you hollow noises or vibrations.
8. Healthy indoor air quality
These floors are a healthy choice for interior environments. It has no fibers, grout lines, or embossing that can trap dust, pollen, particles, animal dander, and irritants that accompany carpets. They are the best option of floor covering with allergy victims and add to much healthier indoor air quality
9. Ageless quality.
When other floorings will start to look worn out and used, your wood floors will still look stunning. And your wood floors end up being more valuable as time passes. Likewise bear in mind that unlike carpeting and vinyl, hardwood floorings can be refinished instead of replaced when the finish requires an update.